Hi all, I have a light saber for sale here. It's based off the Star killer lightsaber from the force unleashed, color is red, no sound, just lights, and no blade.
I just have a couple of bills to pay so I gotta get rid of it.
Asking $100 OBO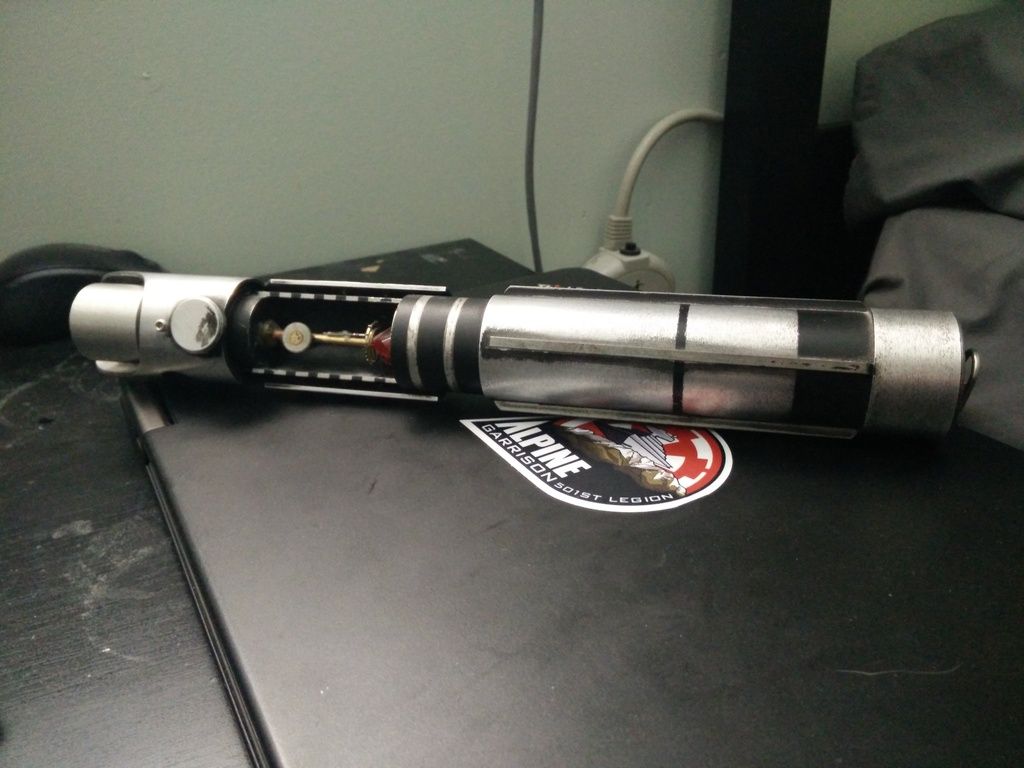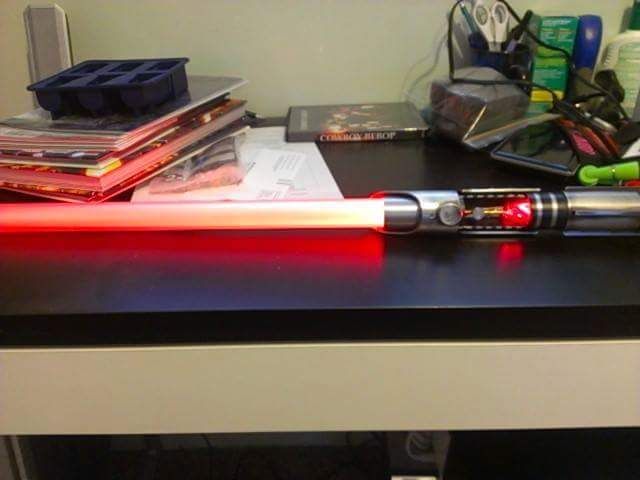 Please feel free to PM me for more info!